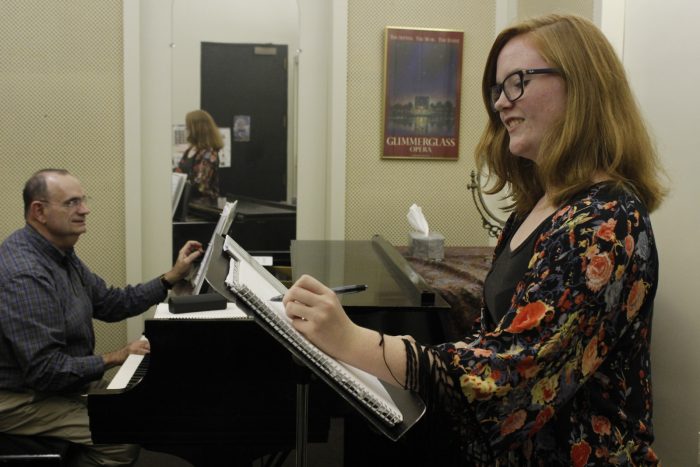 Our 2023 Art Song Festival theme "Songs in the Time of War" highlights songs and/or poetry created during or influenced by some aspect of wartime. Examples that fit this theme include Schumann's "Die beiden Grenadiere" and "Der Soldat," numerous settings of several poems from A.E Housman's "A Shropshire Lad," and Samuel Barber's "I hear an army." We look forward to hearing you celebrate your most favorite art songs. We do request that you offer one or both songs in English, but other languages are welcome.
November 10, 2023 Musical Coaching
November 11, 2023 Dramatic Masterclasses
November 12, 2023 Performance and Adjudication
Applications will go live on August 15.