The 2023 ENYNATS Musical Theater Competition will be held on October 14, 2023 at The College of Saint Rose in Albany, New York. Full details will be posted here soon. Save the date!
When: Saturday, October 14, 2023
Location: The College of Saint Rose, 432 Western Ave, Albany, NY 12203 [ Directions ]
Format: In-person
Participant fee: $25
Competition judges include: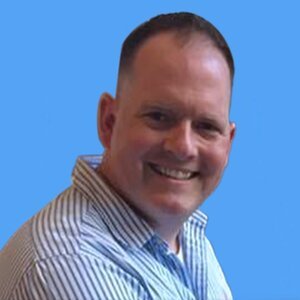 Owen M. Smith
Producing Artistic Director
Bio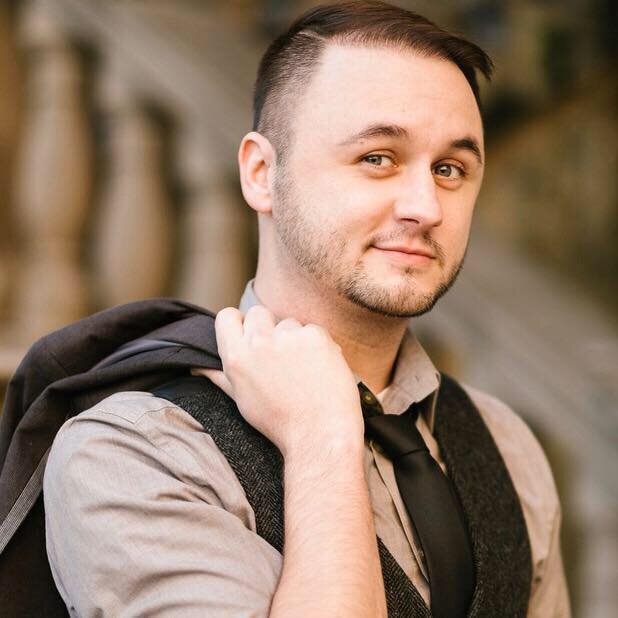 Kyle West
Executive and Artistic Director
Bio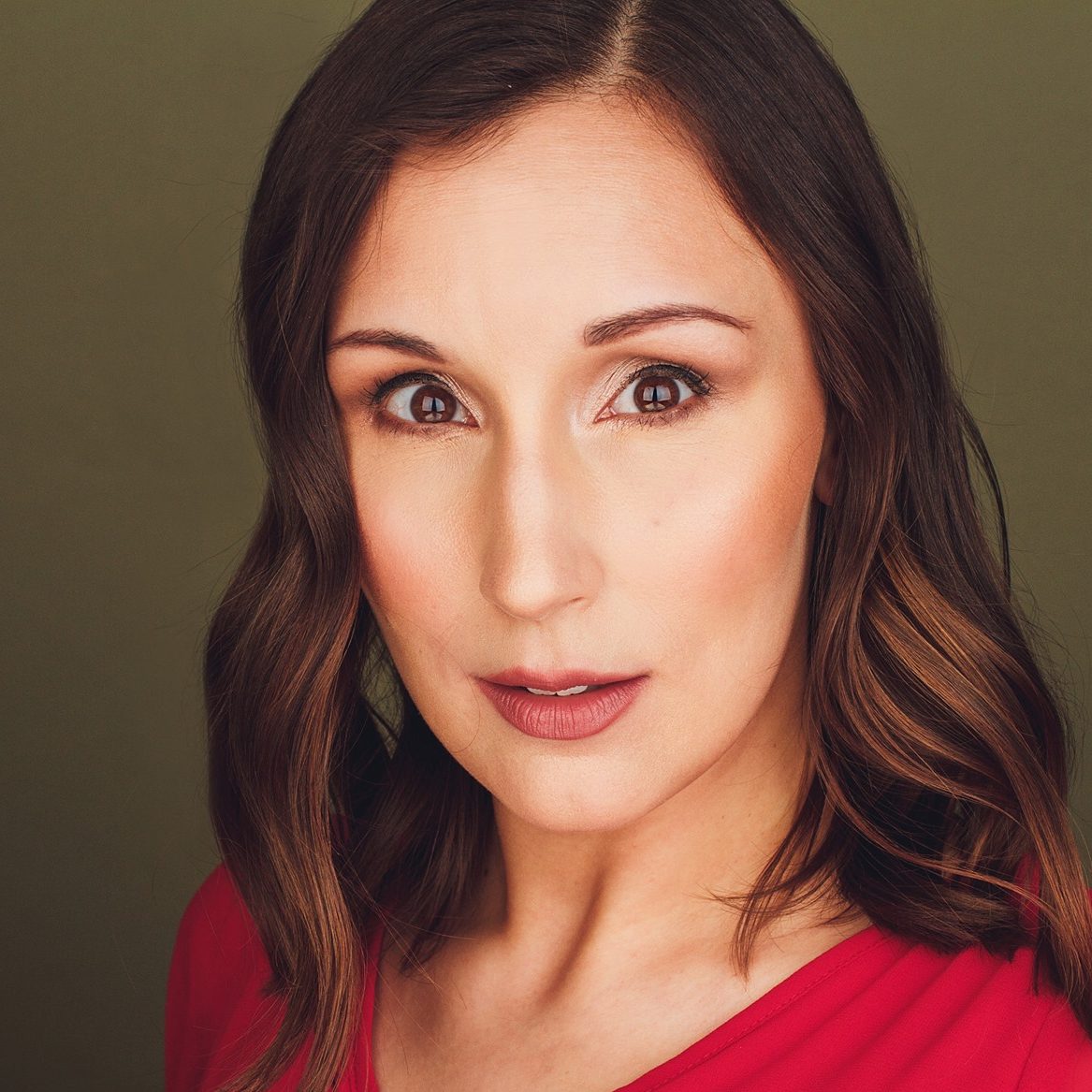 Jennifer Lyfsyk
Actor / Vocalist
Bio
Collaborative Pianist: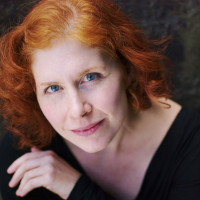 Elizabeth Gerbi
Freelance Scholar, Coach
Bio
Vocal Categories
High School
College Students (age limit 23)
Applications
Applications go live on Friday September 8. We are accepting applications on a first-come first- served basis and will accept a total of 28 applicants. On-line application is through the link below with a $25 application fee, payable via PayPal.
Performance Requirements
Each singer is required to perform 2 contrasting songs, each song limited to 3'30" from musicals including film musicals, revues, operettas, musical theatre song cycles, or musical theatre song literature. Only one selection may be chosen from an operetta or stand-alone theater musical song literature. Singers will be scheduled in 10-minute segments. Competition will be live and in-person with an accompanist provided. The judges will give feedback and score all singers, ranking the top three of each division.
Sheet Music Requirements
Performers should use original published music. Reproduction of a copyrighted work constitutes copyright infringement unless a license to reproduce such work has been obtained, the use is considered fair use, the work is in the public domain, or a valid exception to copyright infringement exists. Music downloaded from the internet which is in public domain satisfies the copyright law. Performers may be disqualified from participating if there has been infringement of copyright law.
Please clearly mark all cuts and bring music in a binder for the accompanist.
Music Theater Repertoire Information And Audition Terminology (Per NATS Student Auditions Resource Center Found At NATS.org)
Music Theater Selections
Repertoire is selected from musicals including film musicals, revues, operettas, musical theatre song cycles, and stand-alone musical theatre songs. Only one of the required selections may be an operetta aria or a stand-alone musical theatre song.
Transposition
Published transpositions are permitted, but singers are expected to retain the composer's intended style of music and to convey the essence of the character portrayed in the larger work.
Judicious Cuts
As found in common professional performance practice:
Cuts in piano introductions, piano interludes, piano music after the vocal solo is completed, and dance breaks in musical theatre selections are allowed.
In the case of numerous verses, some verses may be cut.
Original Languages
Selections must be sung in the original language or in translation as warranted by common professional performance practice.
Memorization
All selections must be performed from memory.
Competition Schedule
Friday, September 8th: Application LIVE online and registration is open to the first 28 participants.
Sunday, October 8th: OFFICIAL APPLICATION DEADLINE*
We will post on our website as soon as we have reached 28 applicants and registration will close (which may occur before the October 8th deadline).
Monday, October 9th: Singers will be e-mailed with their exact competition time. Please plan to be on-site at least 30 minutes prior to your competition time. A warm-up room will be available 10 minutes before your scheduled audition time. Please take time to warm-up before you arrive.
Saturday, October 14th: MUSICAL THEATER COMPETITION
Each competition participant will receive approximately 8 minutes to perform two selections from musical theater. All participants will receive an email with written comments from the judges.
Please direct questions to Rae Jean Teeter, ENY NATS 2022 Musical Theater Competition Chair.