ENY/NATS is pleased to announce its inaugural Musical Theater Competition to be held on Saturday, September 21st from approximately noon until 6pm at the College of Saint Rose. The competition is open to area high school and college students up to 23 years old. Judges will choose three winners from each division and these students will be invited to perform on the Honors Recital in February 2020.
The application process will begin on June 24. The application fee of $20 will be collected through PayPal at the conclusion of the application process. We are accepting applications on a first-come first-served basis. We will accept a total of 28 applicants, with a minimum of 10 contestants in each division. We will be accepting the first 25 applicants and creating a waiting list. We encourage students to complete the online application process early in order to ensure their participation.
This year's judges are:
---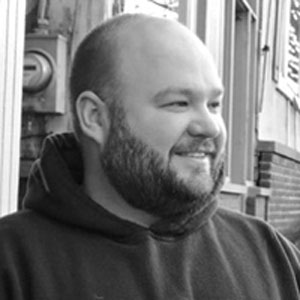 [popup_anything id="1739″]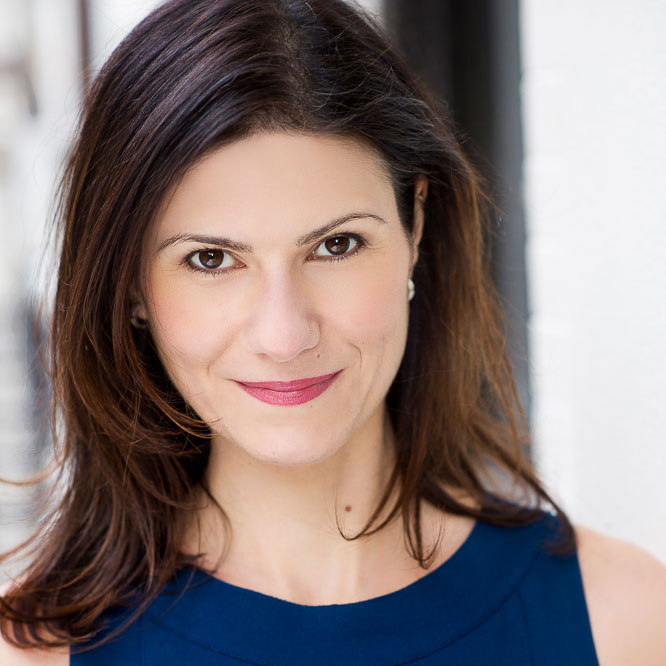 [popup_anything id="1639″]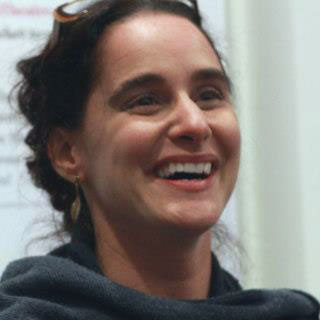 [popup_anything id="1640″]
Materials and applications may be submitted online by following the link below.
[popup_anything id="1262″]